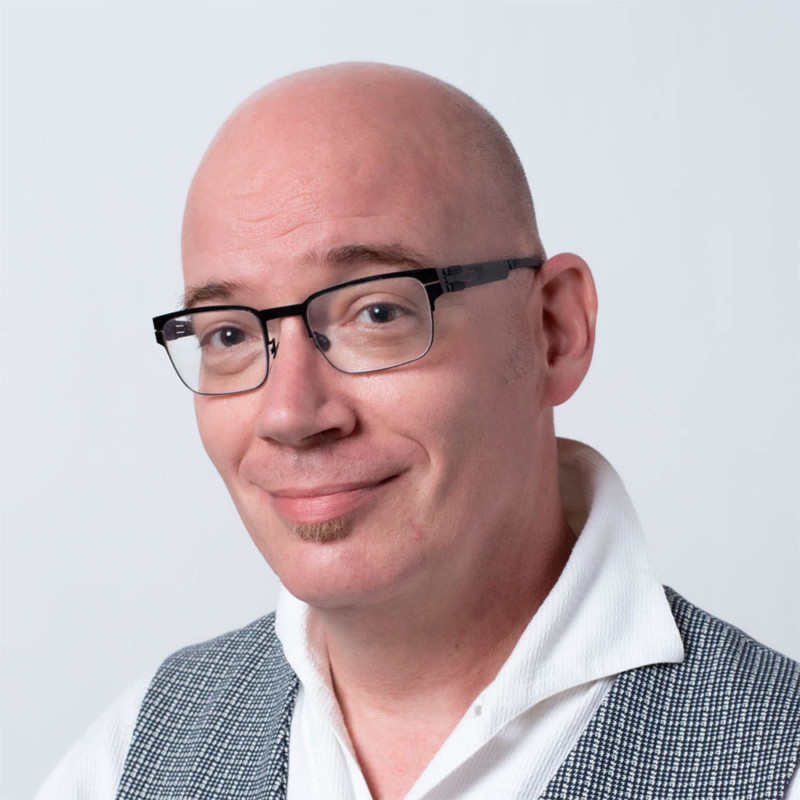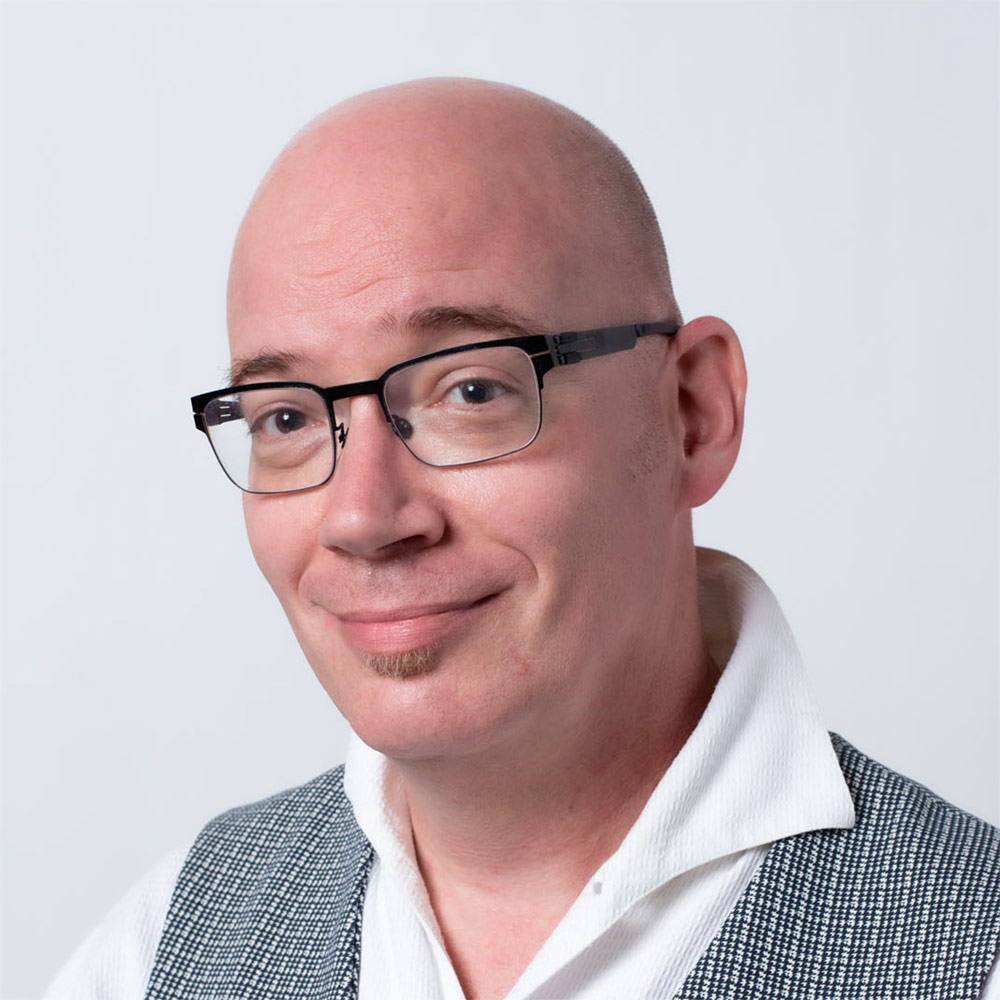 Dopo il dottorato conseguito alla DePaul University nel 2001 in Storia del dopoguerra e filosofia francese contemporanea, Bob Vallier ha pubblicato saggi su Merleau-Ponty, Foucault, Derrida ed ha insegnato filosofia,  scienze umane ed estetica a Chicago, Washington DC e Paris.
Attualmente è vice direttore della Syracuse University di Florence.
I received my Ph.D. from DePaul University in 2001, specializing in post-war and contemporary French philosophy.   I have written and published on Merleau-Ponty, Foucault, Derrida, and have taught classes in philosophy, humanities, race and gender, and aesthetics in Chicago, Washington DC, Paris, and now at Syracuse Florence, where I serve as the Assistant Director for Teaching and Learning.